Picnics, barbecues and other outdoor activities can make the summer fun. However, mosquitoes can ruin a day outside. There are several things that you can do for mosquito prevention.
Make the Timing Right
You can avoid mosquitoes by changing the time that you go outside. If possible, you may want to avoid going outside early in the morning or late in the evening. This is the time when you will likely see the most mosquitoes.
Drain Water
A mosquito cannot breed without water. That is why you will need to every source of standing water from around your home. This includes things such as garbage, bird baths, gutters and pet bowls.
Use Mosquito Repellent
Mosquito repellent is designed to keep mosquitoes away from you. There are many types of mosquito repellents that you can use, but the best ones have DEET as an active ingredient. Adults can use a product that is made up of 30 percent DEET. It is important for you to apply mosquito repellent the right way.
Babies as young as two months can use mosquito repellent. However, you should check with your child's pediatrician before you apply mosquito repellent. Doctors often recommend that children use a repellent that is made up of 10 percent DEET.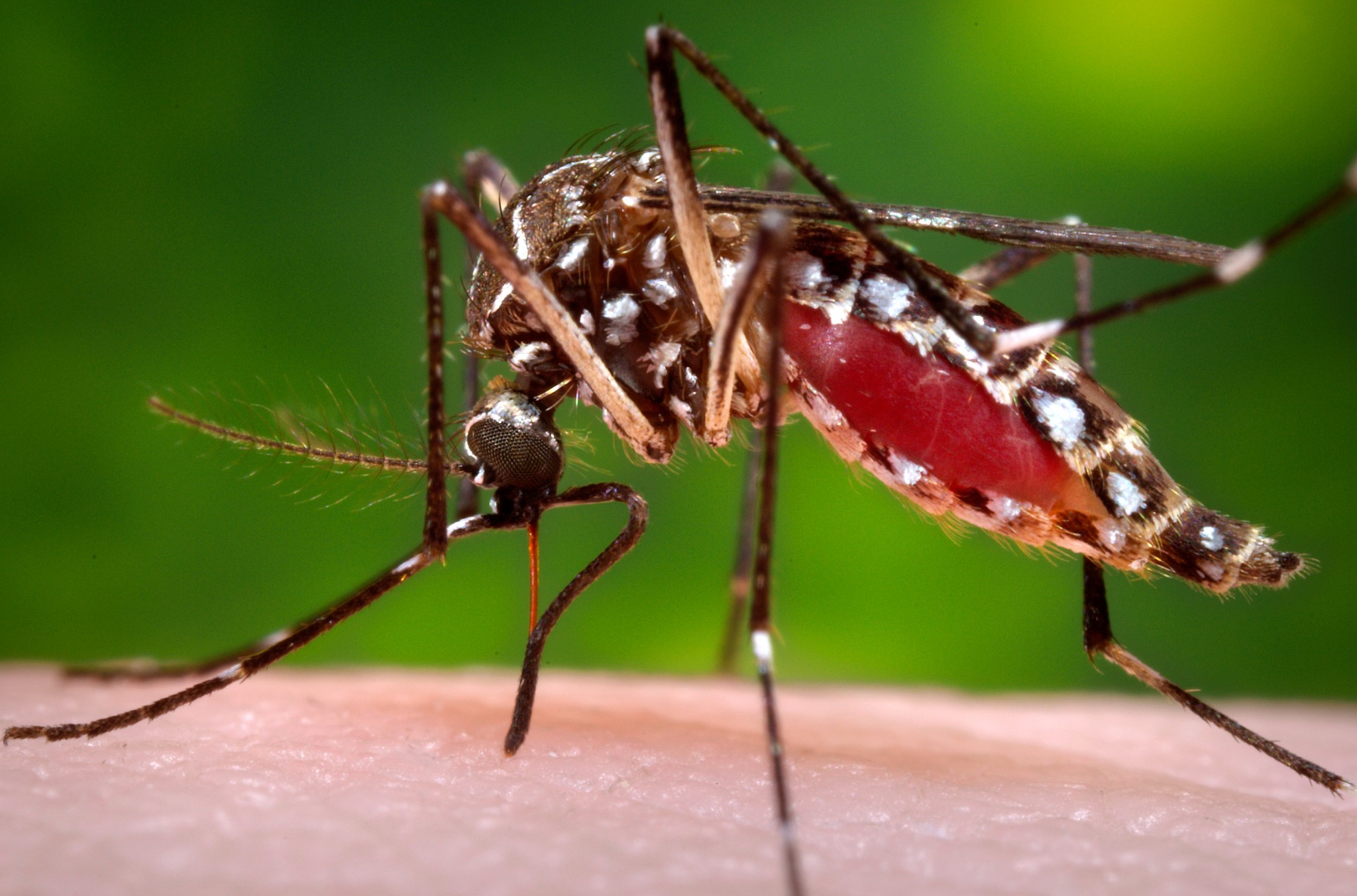 You will need to apply mosquito repellent directly to your skin and clothing. You will need to reapply the repellent every three to five years.
Choose Your Clothing Wisely
The clothing that you wear may increase or decrease your chances of being bitten by a mosquito. It is best to wear loose-fitting and light-colored clothing. Even though wearing long-sleeves seems counterproductive in the summer, it can help reduce your chances of being bitten.
Change Your Diet
As strange as it may sound, your diet can put you at risk for getting bitten by a mosquito. Certain foods can cause your body to produce lactic acid. Beer and foods that are high in potassium can stimulate the production of lactic acid. Mosquitoes are attracted to lactic acid.
Lima beans, avocados and raisins are examples of foods that are high in potassium. Try to avoid those foods if you will be going outside. Sodium can also increase the amount of lactic that your body produces. Roasted peanuts and chips are examples of foods that are high in sodium. Garlic and vinegar are examples of some of the foods that can help repel mosquitoes.
Hire a Professional
Mosquitoes are a pest that can be hard to avoid even if you take the necessary precautions. That is why you will need to hire a professional mosquito control company. A professional mosquito control company can perform a treatment that lasts for a long time.